Drupal Install
Posted on:

18 June 2015

By:

lyanabu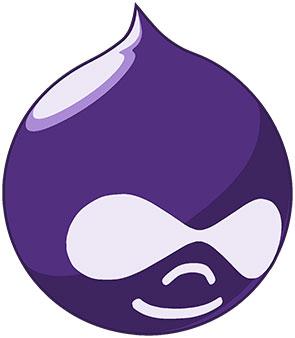 olopua.com install
John went off to have an after-work beer. The gym's pool closes at 5:30. It's too hot out for human movement. I decided to go for it and install Drupal.
Is this going to be a huge mistake or not so bad? My guess: both.
5:30: I start by logging in to Fatcow.com
6:40 Optimistic, I google "Drupal Theme Mobile"
It's done installing! But somehow weirdly it has installed an old version of Drupal. :(
6:44 how to update drupal core on fatcow
6:45 how to update drupal core
7:05 Linux interface, then unix interface, then unix interface fatcow
7:20 does filezilla have a terminal window
7:21 use ssh with fatcow
7:21 how to unzip in fatcow
Finally it has installed, I have the Bartik admin theme on again.
Now to install modules!
Here is the list:
Admin Menu - To be able to sort Modules easily
Backup and Migrate -- So you can backup your site
CK editor - WYSIWYG editing
Ctools -- Chaos tools. Required for other things. Generally makes life easier.
Date - To be able to add Date as a Content Type field
Display Suite - Arranges content on the page
Font your face-- to add different fonts to style the site
IMCE -- for Photos
Media -- also for photos
Module filter -- Organizes the module view in admin mode
Path Auto -- For human-readable URLs
Token -- Needed for Path auto
Views -- Needed to build views. I don't know why this isn't in core, if it isn't.
Wysiwyg - To make editable pages
Download them to my computer, unzip and then reupload them. Why haven't I installed Drush yet?
8:07 pm. 88 degrees outside. Not yet. Filezilla is still unpacking modules
Done unpacking modules. I add:
Flexslider
Adaptive image styles
Libraries
Almost 9 pm. Configuring theme. Now that I've started, this will be a lot of work.